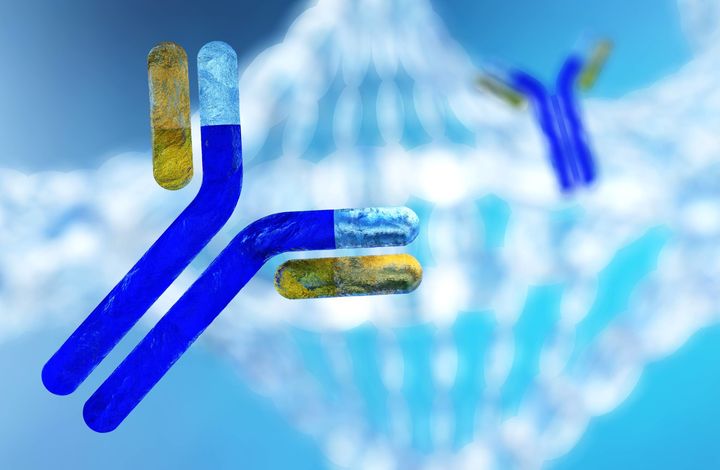 You have selected a hybridoma that produces a specific antibody and you want to determine and save the genetic sequence of this antibody.
Thanks to a robust methodology developed by its engineers, BIOMNIGENE can sequence the DNA of your antibodies from/using as starting material dry cell pellets or cryogenized culture ampoules. This sequencing can be performed on a portion or the integrity of the DNA encoding your antibodies (from the light chain to all domains).
Analyse a genetic sequence
Interested by our offers
More informations needed ?