customersupport-blog.jpeg
Dear Customers,

We would like to inform you that the laboratory will be closed from the 26th décembre to the 2nd January 2024.
We will be pleased to meet you again to answer your requests.

The BIOMNIGENE team
Joyeuses fêtes

wishes you a happy Christmas and New Year.
Acceuil base

Molecular biology designed for your needs
Microbiome
Microbiome sequençing
Based on the analysis of regions V1 to V9 of the ARNr 16S
A flexible service adapted to your needs
Up to 150 simultaneous analyses with 100,000 readings per sample
Phylogenetic analysis and taxonomic affiliation within 6 weeks
Other possible options: 18S, ITS...
Slide Three
High throughput sequencing for monoclonal antibodies
All our antibody sequencing know-how is now available for batches from 24 to 384 simultaneously sequenced hybridomas.
Several options available
Choice of species (rodents, primates, ...)
Variables parts only
Agrément CIR
Research tax credit agreement
Biomnigene is now registered for the research tax credit.
Do not hesitate to contact us for more information.
Ready to load
Ready to load library sequencing service
All illumina compatibles librairies
Fragment from 150 to 600 base pairs
Secure data transfert
1 to 2 week delay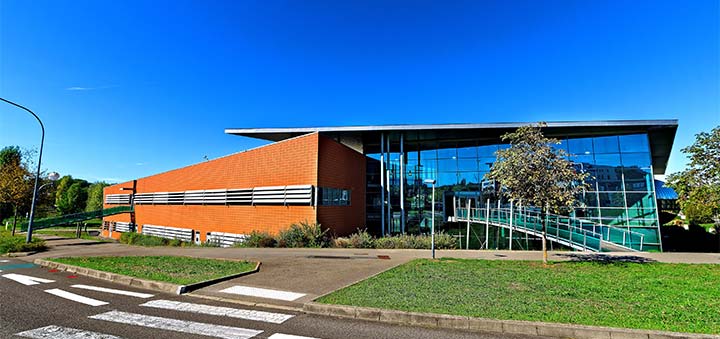 BIOMNIGENE, based in Franche-Comté, is an expert company in molecular biology techniques. It offers its customers genetic analysis services from simple PCR to high throughput NGS sequencing.

Thanks to its know-how, our team has also developed a method for microbiome analysis for environmental, industrial or medical issues, in compliance with good laboratory practices. BIOMNIGENE offers you integrated solutions, from sample processing to the preparation of NGS libraries or else the bioinformatics analysis of data from our high throughput sequencing devices.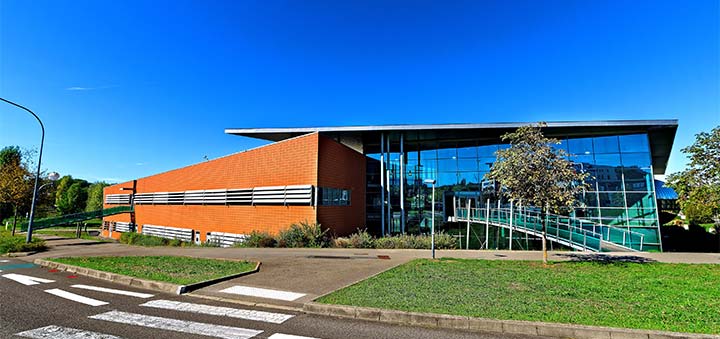 BIOMNIGENE offers a fast and reliable service for the genetic sequencing of monoclonal antibodies to the backup of hybridoma lines of particular interest. BIOMNIGENE has the ambition to become a leading company in monoclonal antibody sequencing by developing an NGS methodology for this service.
We support our clients in the though and implementation of their scientific projects by providing the skills and experience of our project managers to ensure effective and innovative approaches.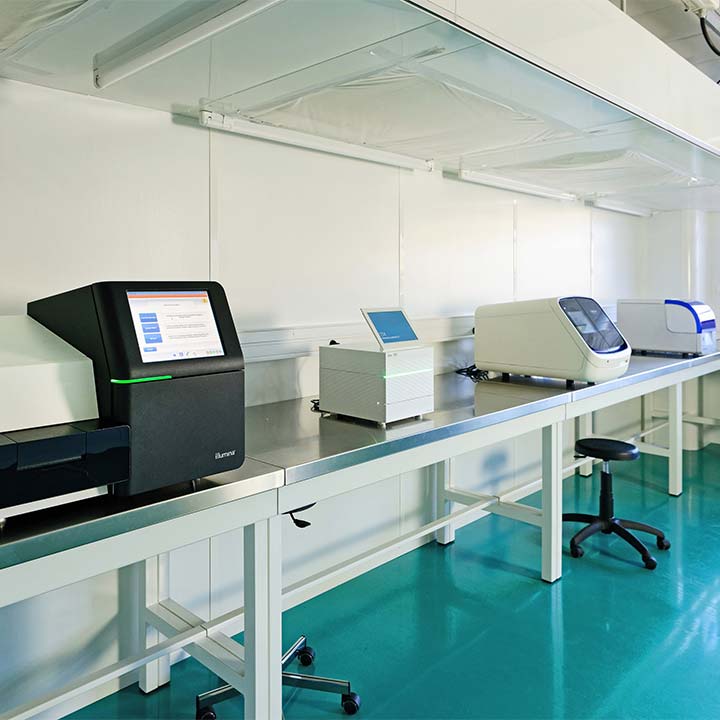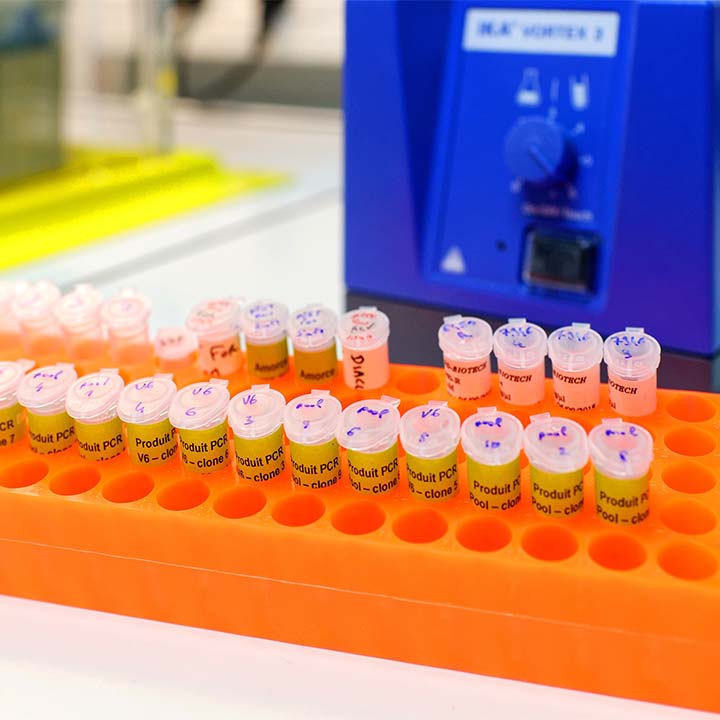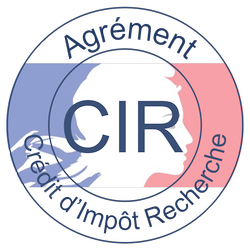 Biomnigene is now registered for the Research Tax Credit for the next three years.
Thanks to this approval, you will be able to take into account the services we provide in your eligible expenses for the Research Tax Credit or Innovation Tax Credit.
Do not hesitate to contact us for more information on the CIR approval.
Antibody
sequencing
Molecules of therapeutic interest, antibodies require years of development before they can be commercialized. The loss of a cell line producing these proteins leads to a financial impact for biotechnology companies. Biomnigene offers a hybridoma sequencing solution that allows the user to backup their strains.
Find us on the following platforms:
Interested by our offers
More informations needed ?