Dear Customers,

The unprecedented health situation we are all facing is prompting us to change the way we work. BIOMNIGENE has put in place, from the very beginning of the epidemic, measures to protect its employees, who remain mobilised to ensure continuous service and maintain the link with its customers.

Team BIOMNIGENE

Microbiome sequençing
Based on the analysis of regions V1 to V9 of the ARNr 16S
A flexible service adapted to your needs
Up to 150 simultaneous analyses with 100,000 readings per sample
Phylogenetic analysis and taxonomic affiliation within 6 weeks
Other possible options: 18S, ITS...

Monoclonal antibody sequencing services
Results reported within 6 working days for 2 sequenced antibodies
Several options available
Choice of species (rodents, primates,...)
Variable and/or constant parts

Ready to load library sequencing service
All illumina compatibles librairies
Fragment from 150 to 600 base pairs
Secure data transfert
1 to 2 week delay

Molecular biology designed for your needs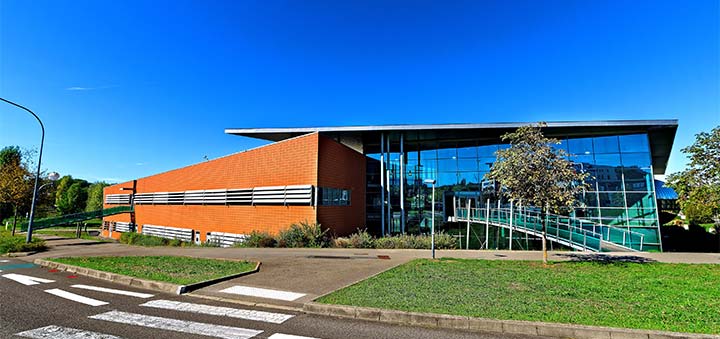 BIOMNIGENE, based in Franche-Comté, is an expert company in molecular biology techniques. It offers its customers genetic analysis services from simple PCR to high throughput NGS sequencing.

Thanks to its know-how, our team has also developed a method for microbiome analysis for environmental, industrial or medical issues, in compliance with good laboratory practices. BIOMNIGENE offers you integrated solutions, from sample processing to the preparation of NGS libraries or else the bioinformatics analysis of data from our high throughput sequencing devices.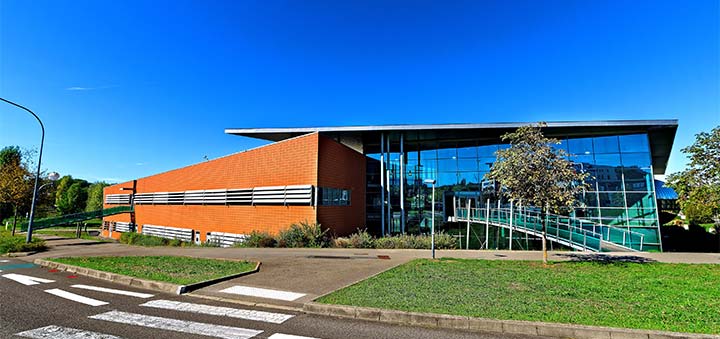 BIOMNIGENE offers a fast and reliable service for the genetic sequencing of monoclonal antibodies to the backup of hybridoma lines of particular interest. BIOMNIGENE has the ambition to become a leading company in monoclonal antibody sequencing by developing an NGS methodology for this service.
We support our clients in the though and implementation of their scientific projects by providing the skills and experience of our project managers to ensure effective and innovative approaches.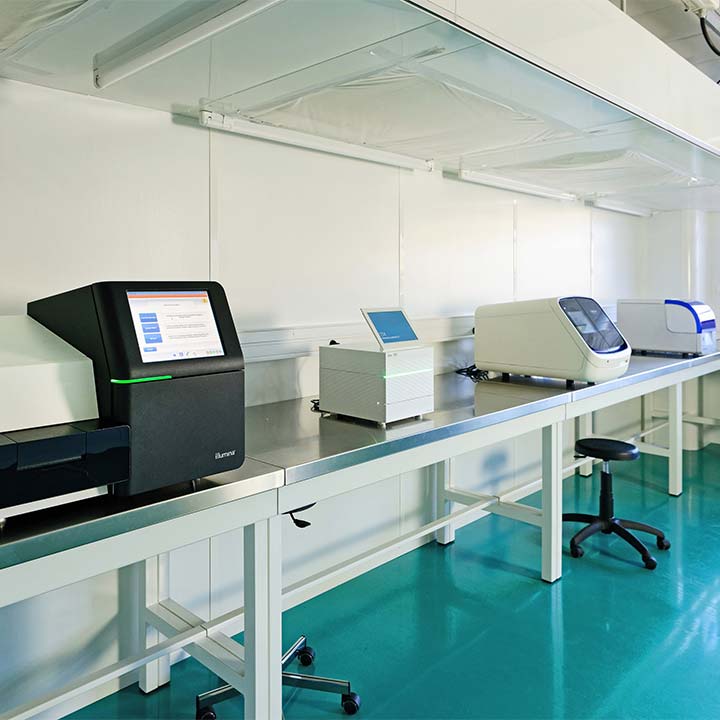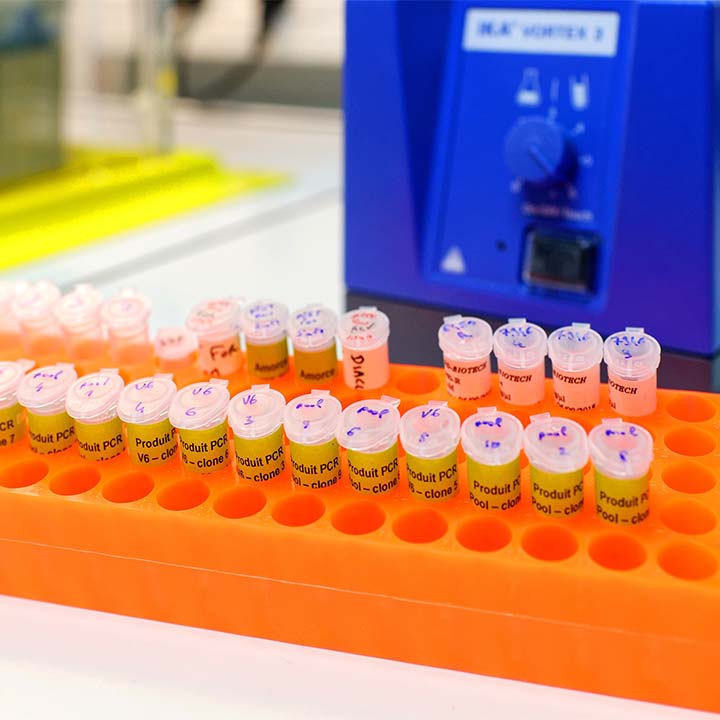 Antibody
sequencing
Molecules of therapeutic interest, antibodies require years of development before they can be commercialized. The loss of a cell line producing these proteins leads to a financial impact for biotechnology companies. Biomnigene offers a hybridoma sequencing solution that allows the user to backup their strains.
Interested by our offers
More informations needed ?