Following the various recent food scandals, manufacturers wish to check the composition of their finished products in order to guarantee the authenticity of the materials present.
With a concern for transparency, the detection of contamination by unwanted species is crucial.
In order to respond to this problem, we offer to analyse your finished products in order to establish the list of species present and thus reassure your consumers.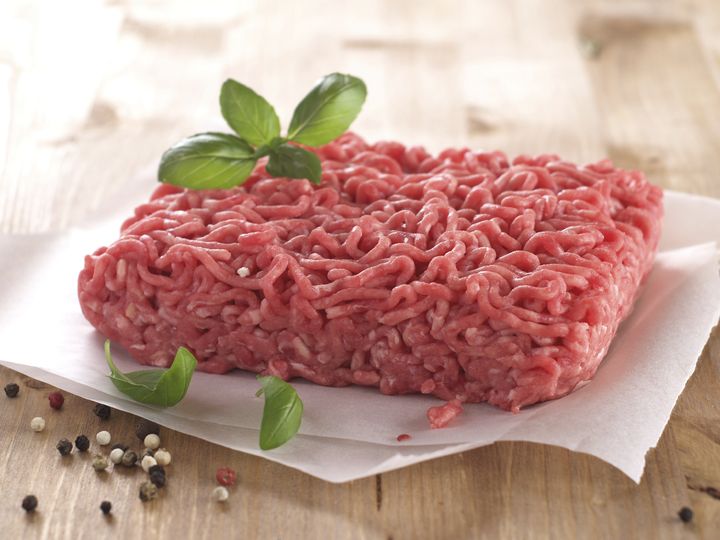 From a sample of cooked dish or raw material, we perform an extraction of the total DNAs on which a PCR amplification of a fragment of interest is performed.
These amplified fragments are identified by a specific code of a sample, which allows multiplexing the analyses during the same operation, then a control of the PCR products is carried out in order to verify that the fragment obtained corresponds to the expected one.
The different libraries are quantified and standardized before being loaded on our Illumina MiSeq sequencer.
After bioinformatics analysis, a report, transmitted in encrypted form, containing the names of the different species found per sample is written.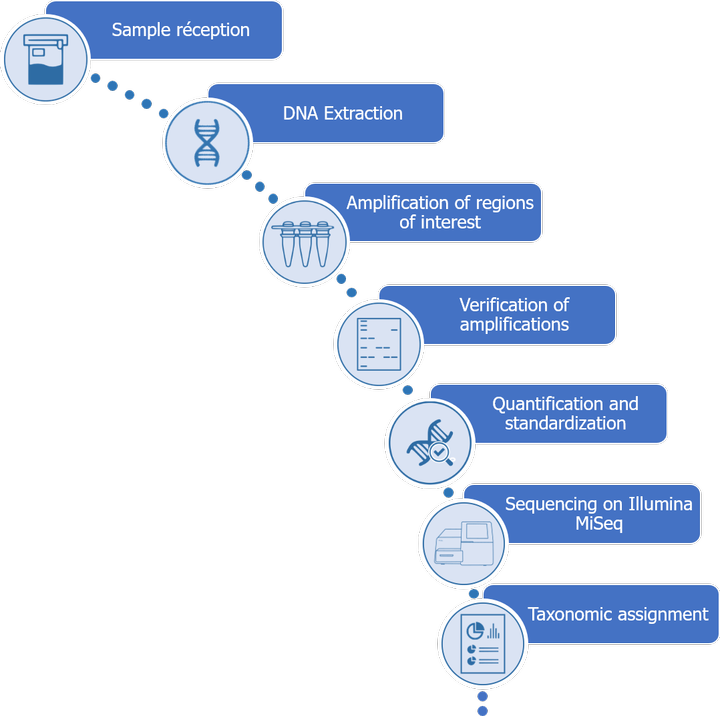 The report provided contains according to your requests :
The identification of the samples
Majority species detected and percentage representation in the sample
A list of species found in trace amounts.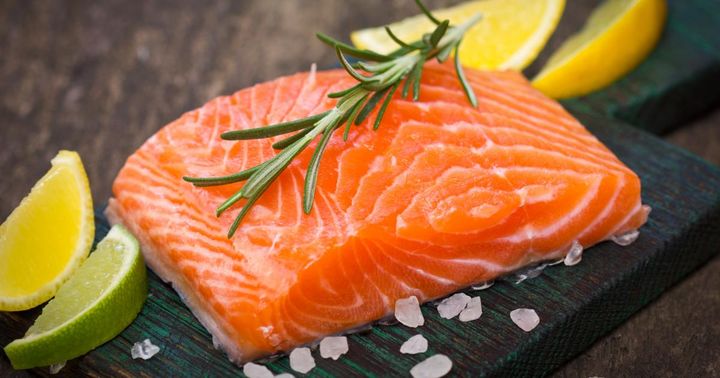 Obtain:
Reliable results with sequencing on Illumina MiSeq
Identification and inventory of meat and fish species
Up to 200 animal species authentications in one analysis (not exhaustive)
The proportion of species in the samples examined
Encrypted reports in PDF format
The guarantee of a competitive, impartial and independent service
Interested by our offers
More informations needed ?